In Surpass, a "user" is someone who interacts with the system. Users create items, set up and schedule tests, mark scripts, and view reporting analytics. Users are always associated with at least one parent centre.
This article explains how to delete a user in the Users screen of Setup.
1. Go to the Users screen
To view the Users screen, go to Setup > Users.

2. Choose a user
Select the user you want to edit in the Users list.

3. Select Delete
Select Delete in the User Details panel.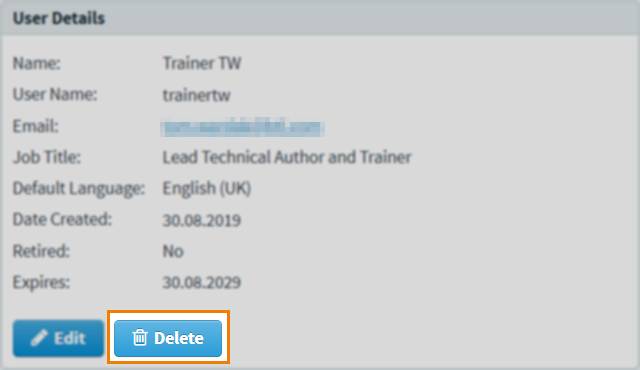 4. Confirm deletion
Select Confirm to delete the user.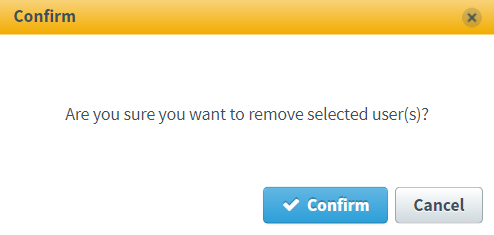 Further reading
To learn more about working in the Users screen, read the following articles: